Intro
Popular Nigerian Music Mogul and businessman, Emeka Okonkwo A.k.A E-money, is marking his 10th wedding anniversary with his wife and he took to his social media page to eulogize her.
E-Money stated that people see the good life he's living now but they don't know the back story to it and how his wife believed and supported his dreams through and through.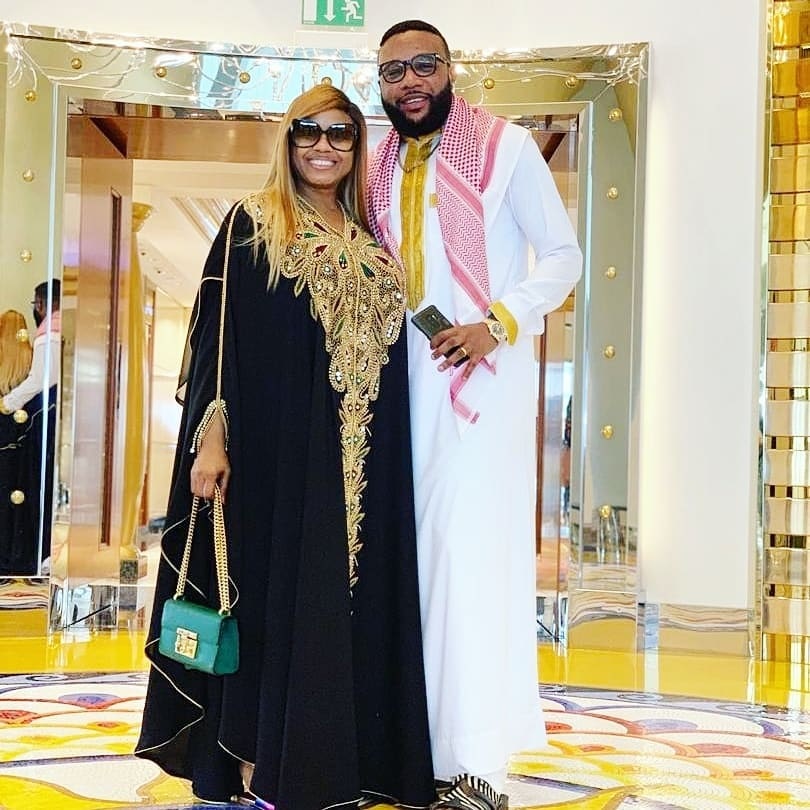 Read his lengthy post below ;
I woke up this morning feeling butterflies in my tummy. The same butterflies I have been feeling for over 15 years since I met you. And of course darling, our marriage is already 10 years old today. Reminiscing on the last 15 years and I cannot but thank God for ensuring our paths crossed. If not, the E-Money many know today may have just remained another Emeka on the streets of Ajegunle. You will come over to Mama's shop in Ajegunle then, not ashamed of me. You saw Emeka then and you believed in what could come out of him. You stood by me against all odds. Indeed, from the black pot, my white pap was produced. How time flies !