The traditional wedding of actor, Sam Ajibola aka Spiff, took place in Awka, Anambra state today Monday January 6th.
Below are some photos from the ceremony ;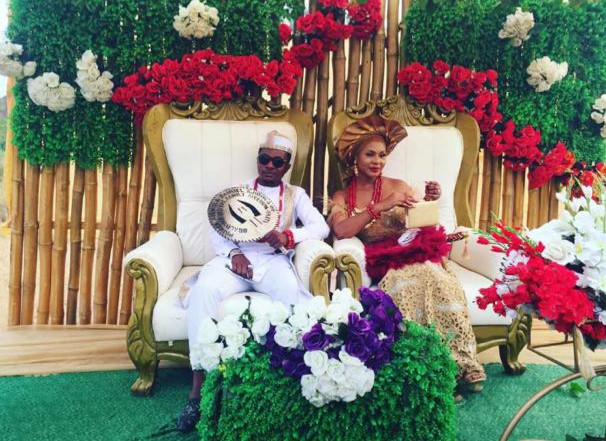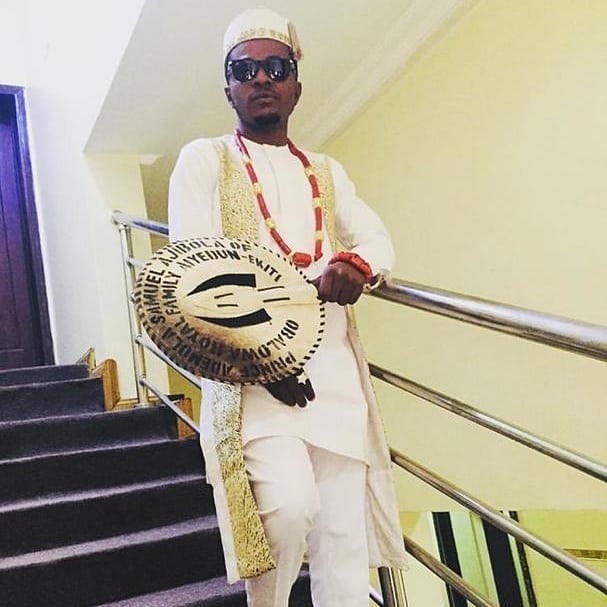 He announced his engagement to his wife, Adanna, a few days ago.
He wrote ;
S O U L M A T E :
I've always been big on the kind of Soul i would be spending the rest of my Life with as Forever is a Long time to be Miserable with the wrong person . At some point of my adolescence , It became a fervent prayer request when i figured i couldn't find you myself . God answered , and it didn't take long to confirm you as the woman of my Dreams , My Best friend & the very one that would complement me .
I'm completely certain that i have made the Right choice with you because since we met I haven't spent a day without thinking of you (which is very rare of me) , and i can't wait to spend the rest of our Lives laughing and Playing like we do Everyday .